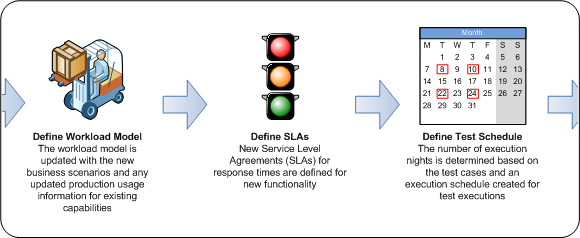 In most organisations, you will find that while they have a process, nobody seems to know it exactly, or even where to go to find it. The problem, it seems is with the way in which processes are documented. Process documents are usually lamented over at the time of their writing, then shelved without much thought at all. The reason for this I believe is that there is primarily only two times when a process document is actually referenced:
When a new employee joins the team, and is shown how things are done
When a higher manager asks "how does your team operate"
In my mind, I would much prefer a simpler process flow that is actually used by staff, even if it doesn't cover every possible eventuality along the way. The visual process document provides the most effective way of presenting the flow of how we go about completing our tasks. Its typically printable on one page (though it might have to be A3), it's pinnable to your office cubicle, and sometimes as importantly, can be pasted into powerpoint presentations for the business.
So how do you present your testing process?